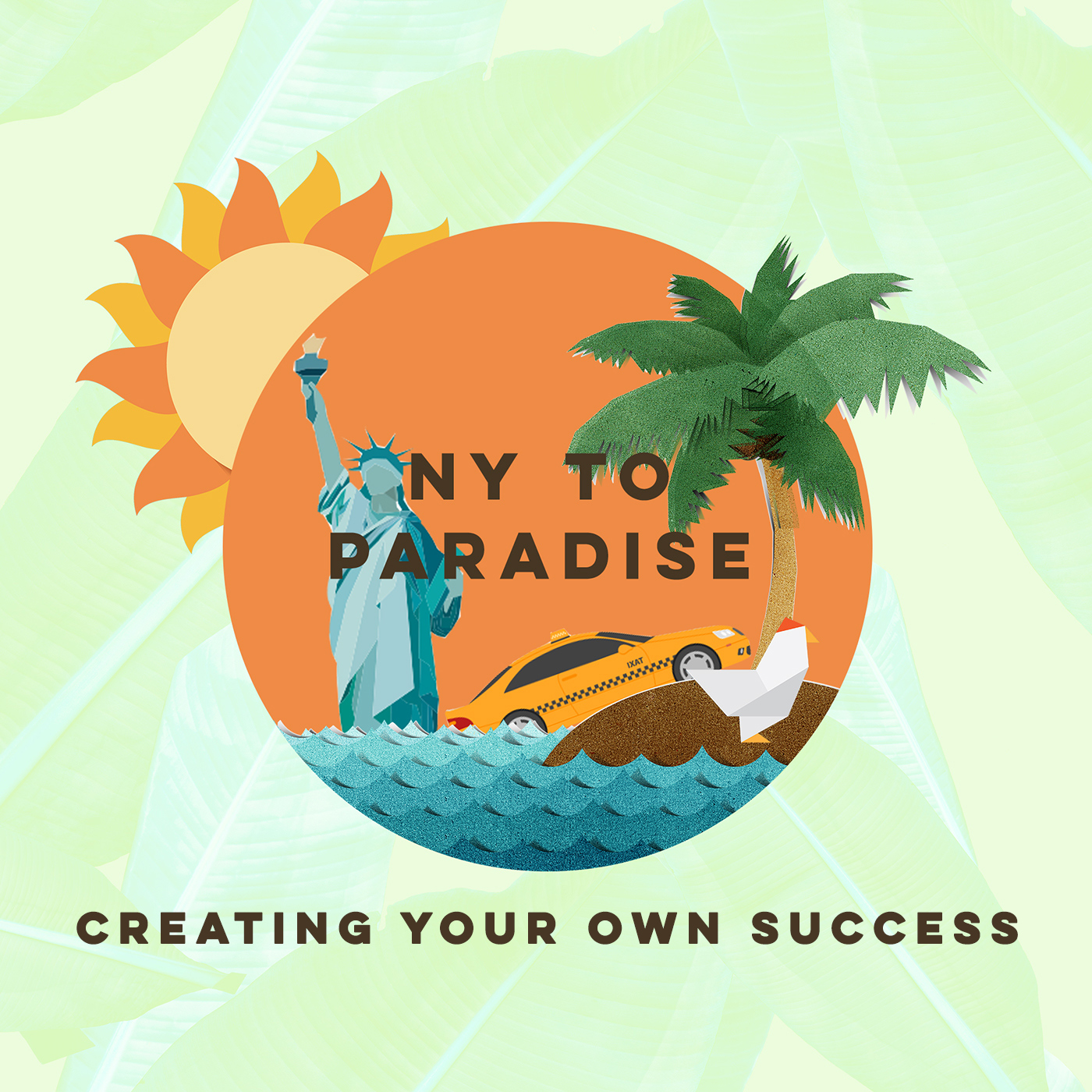 Episode 4 of NY to Paradise: creating your own success is titled, "Social Responsibility through Music." We spoke with Davon Carty; who is the founder of the reggae band British Dependency, a businessman entrepreneur and facilitator for the creative arts sector in Anguilla, West Indies. 
"Coco Says" - is insight from Coretta Ryan based on her personal experiences.
Finding positive and helpful advice may seem so easy living in a world of google and youtube. There are many self-proclaimed experts who will only tell you what you want to hear versus what you need to hear. You must work through the clutter. The best thing to do is to utilize your natural talents, whatever you are good at while strengthening your areas of weakness. I strongly support mentorship and mentoring, however, being responsible with where you seek guidance, advice, and instruction is critical to your own personal growth. Davon's quote is all about learning that sometimes not all advice is good advice. Through his work in music and business on Anguilla with developing and driving the creative sector, he is an example of what it means to define your own inner power. Your power is what you can create and how you use it to positively influence others.
Guest Contact: Website, Instagram,  Facebook, YouTube, Twitter 
Show credits
Created and co-produced by Coretta Ryan of CRPR Consulting
Co-produced by Keisha Dutes (TK in the AM) of Bondfire Radio 
Logo Art Design by Gold Standard Creative
Music by Chris Butler 
Music in this episode: 
Exodus HD - Enjoy Yourself
Bankie Banks - Prince of Darkness
Jaine Rogers - Walk on by
British Dependency - Do You This
Michael Carvin - Drum Solo 1973
The X Factor UK 2017 Deanna Mussington Six Chair Challenge
Leave a review on Itunes, podbean or soundcloud!
If you are or know of an entrepreneur in your community who would be a great addition to the show or interested in collaborating with the show drop me a line at info@crprconsulting.com. www.crprconsulting.com.